THE ENGLISH SCHOOL
OF MUTXAMEL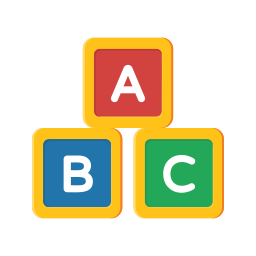 This first educational stage consists of two years: Nursery (3 to 4 years old) and Reception (4 to 5 years old).

The academic organization of Primary is formed by two stages: Key Stage 1 (5 to 7 years old) and Key Stage 2 (7 to 11 years old).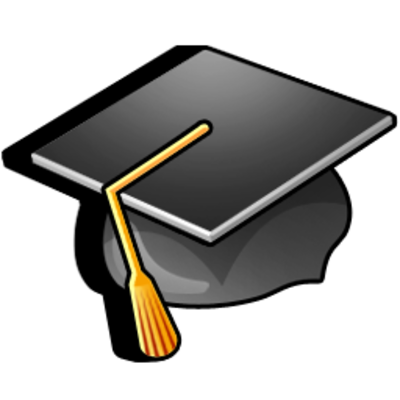 The school has a one-form entry, starting in Nursery that extends up to Key Stage 2 (Year 6), with a maximum of 25 children per class.
School Lunch
School lunches are prepared on site by the school's own kitchen staff. Different menus are available depending on the children's age and special diets, such as light diets, gluten free etc.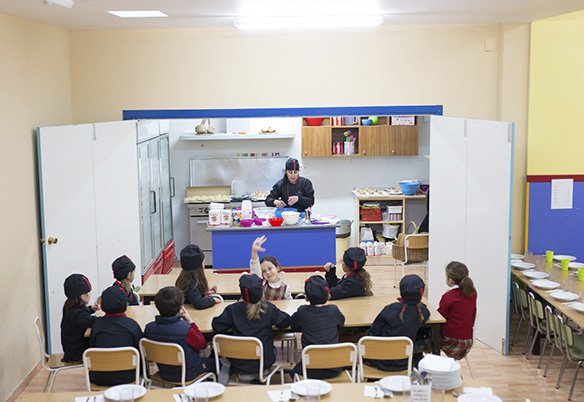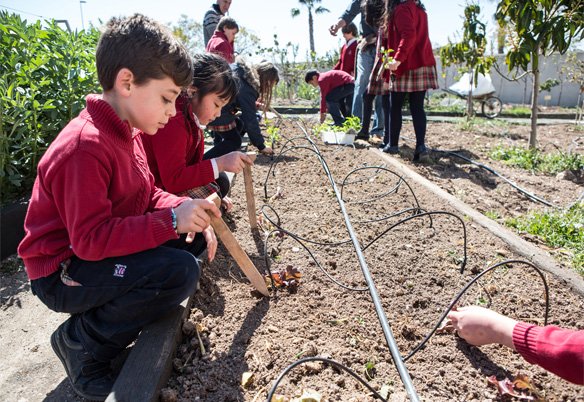 The school has a large ecological garden where pupils take part in activities related to several class subjects.